unlock your ability to heal
Leverage the power of psychedelic therapy to help you find – and hold onto – the hope, healing, and happiness you deserve.
A truly holistic approach
With the treatment of mental health conditions like depression, anxiety, and PTSD, a holistic approach is the key to sustaining relief.
Psychedelic-Assisted Therapy works on many levels: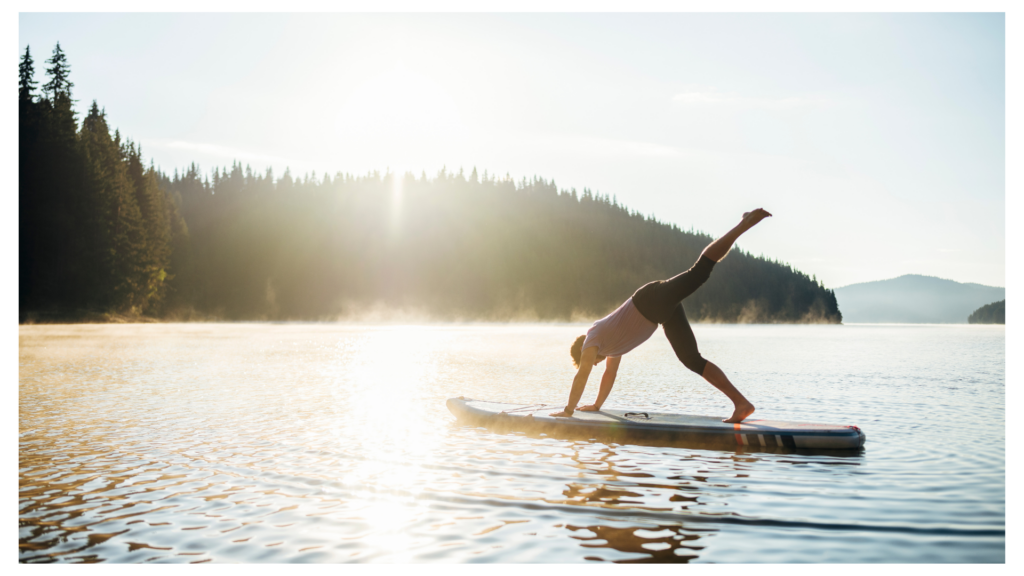 Medicine that changes your mind
We're beings that live in our mind and body. Our state of mind plays a huge part in how we think, feel, and interact with the world.
Current approaches to treating depression and anxiety, such as antidepressants, aren't working. They can numb us to the world and don't work for most people.
Psychedelic therapies provide us with an avenue for healing that goes beyond medicine, working holistically to help you discover compassion for yourself, feel profound joy and love your life again.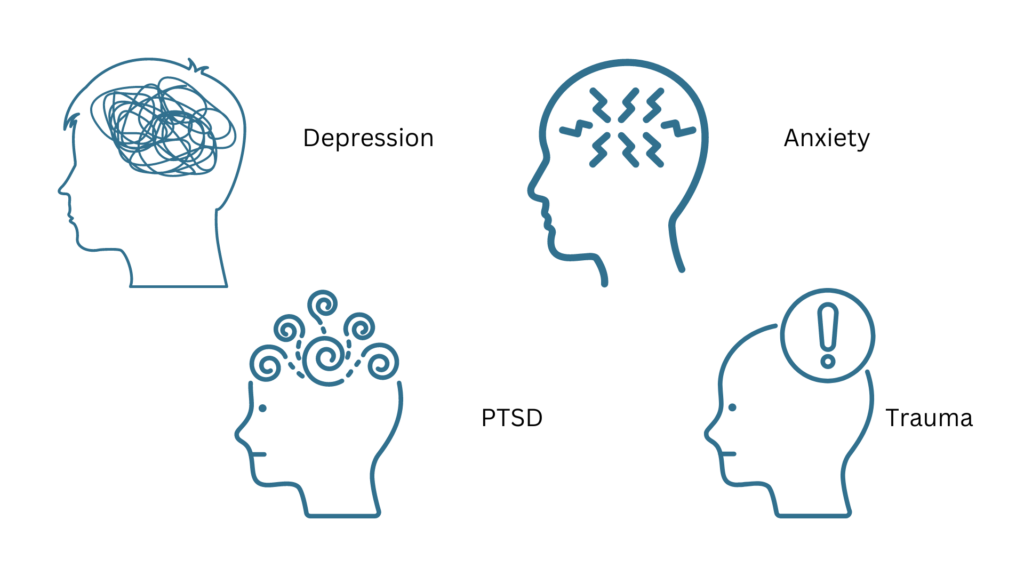 We designed this program for those who:
Experience moderate to severe or treatment-resistant conditions.
Favor a one-on-one treatment experience.
Prefer to experience ketamine exploration in a fully supported environment.
Require or feel more comfortable with additional medical and therapeutic support.
For those with mild to moderate mental health challenges or those that require less hands-on support, we also offer a hybrid program that allows you to choose between in-person and at-home sessions.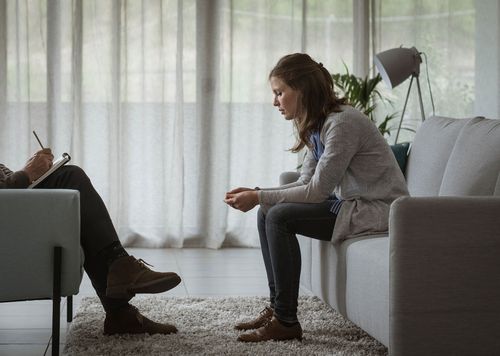 In person program
Your Ketamine-Assisted Psychotherapy (KAP) treatment plan is personalized to help you achieve your unique outcomes. Whether you want to discover self-love, find hope and purpose, heal from trauma, or become more connected in certain aspects of your life, our treatment can help you to feel better, for longer.
We've designed our program for those looking for help with depression, PTSD, anxiety and trauma.
If you have any questions about a condition not listed here, please discuss this during your initial medical consultation.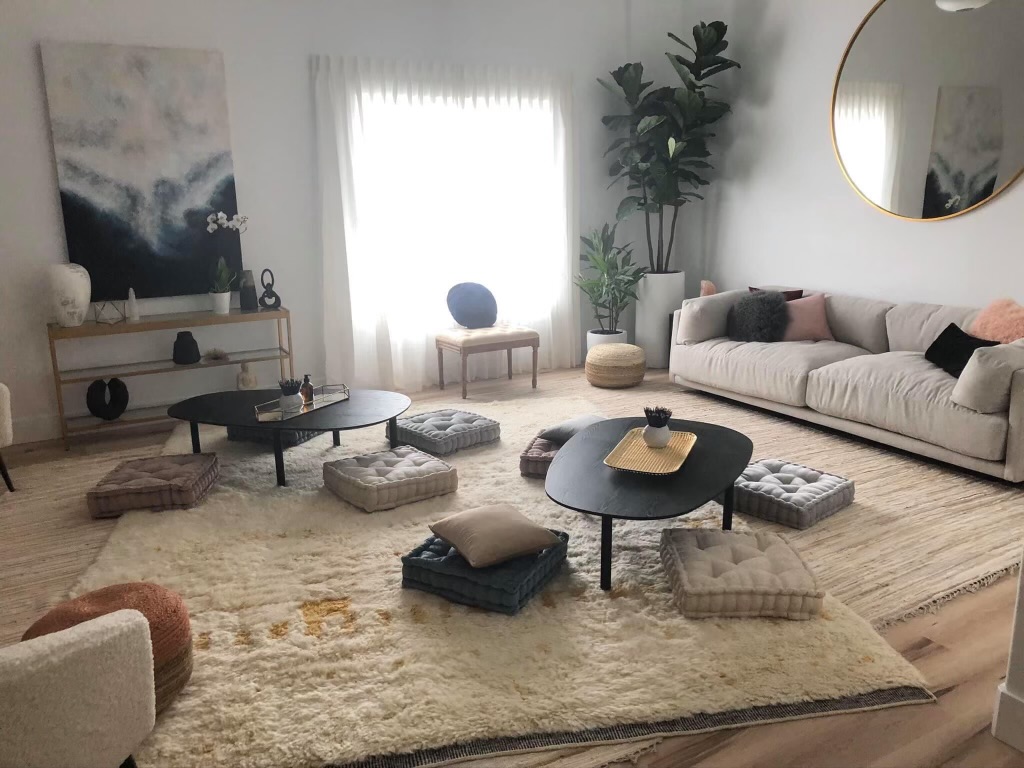 Our Clinic
Located at 2398 NB-102, Building A2, Unit 2 (the former Field Trip Location) in Fredericton, New Brunswick, our spa-like retreat is intentionally designed to evoke feelings of comfort, reducing any stress or anxiety. The healing atmosphere helps you ease into your ketamine treatment.
FEATURES
Zero-gravity chairs

Noise-canceling headphones

Curated playlists

Weighted blankets
Frequently Asked Questions